Ryan Scheuer
is a cross-disciplinary creative technologist adept at producing web experiences and visual design for modern platforms.
Selected Visual Works 85-92
Below is an unsorted list of graphic work: logos, explorations, and digital artifacts.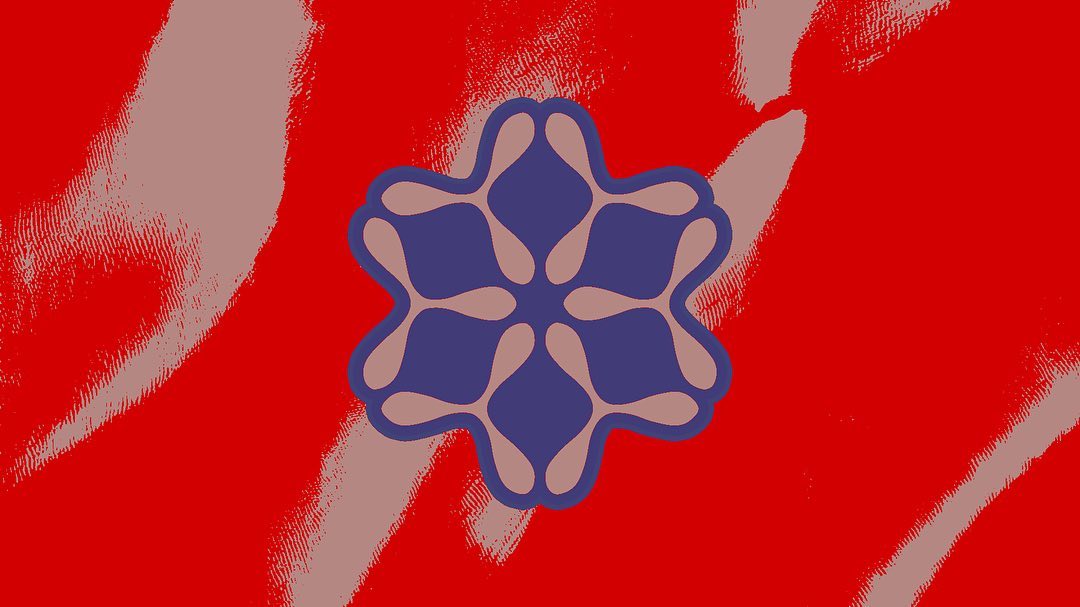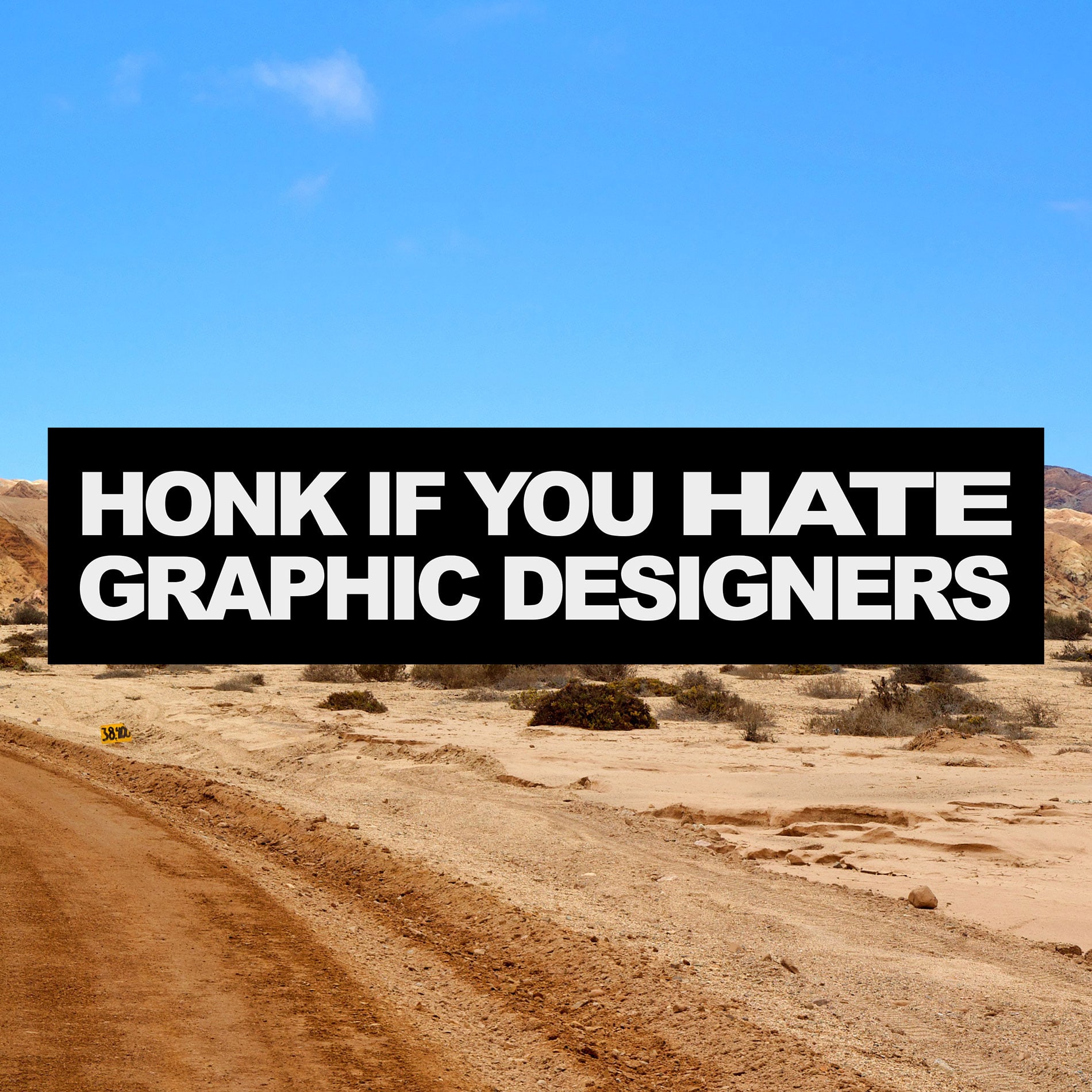 Honk
Bumper Sticker Concept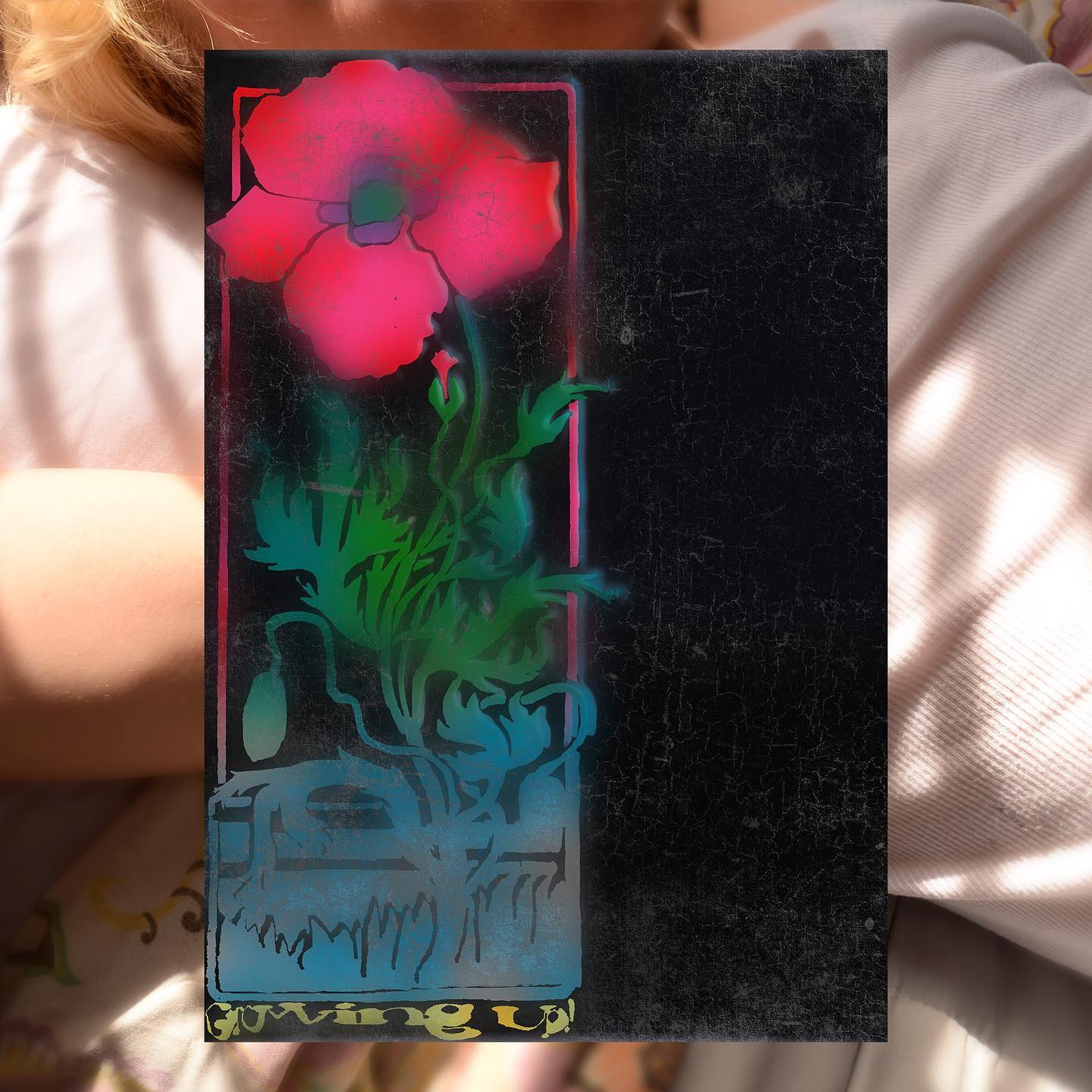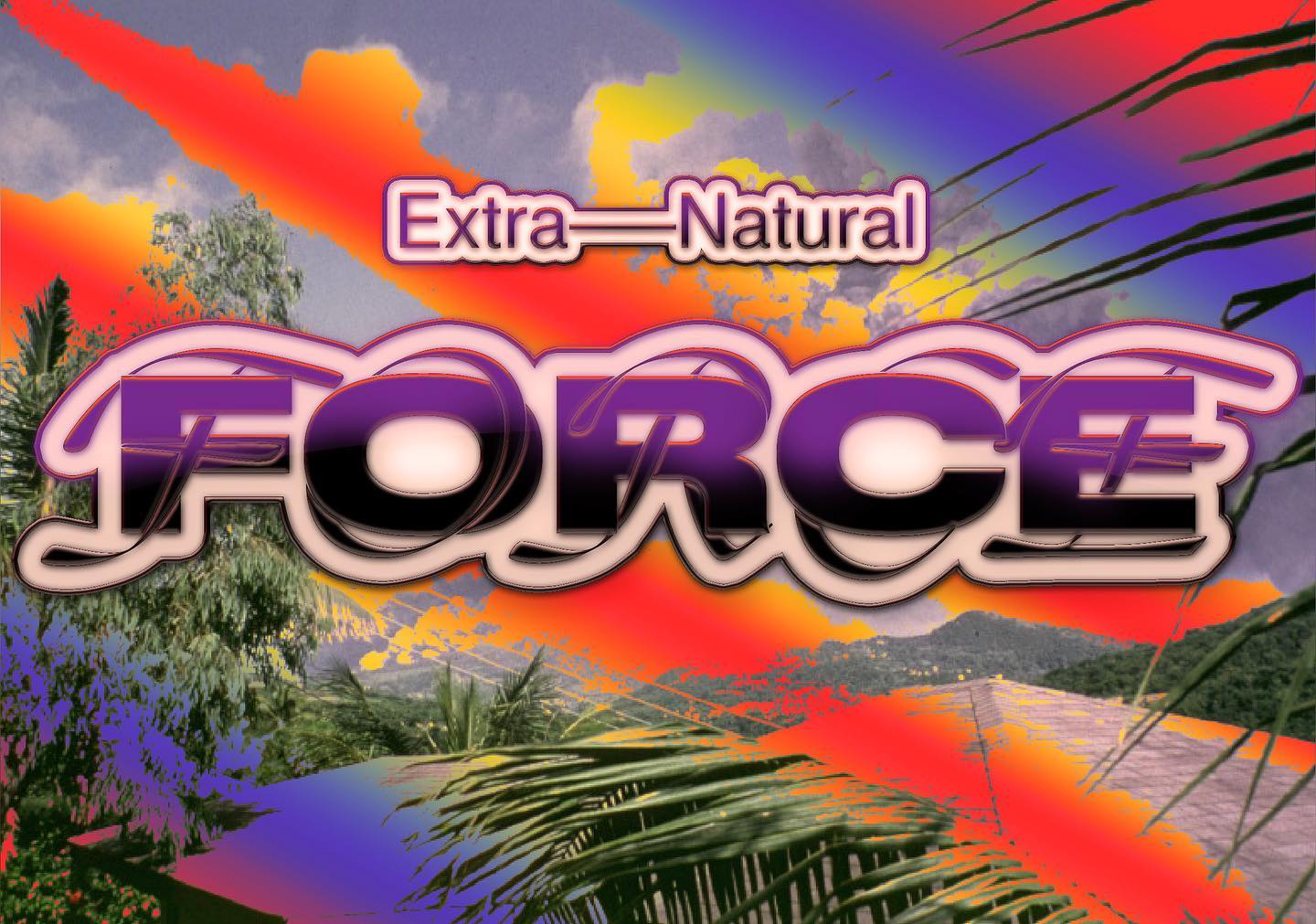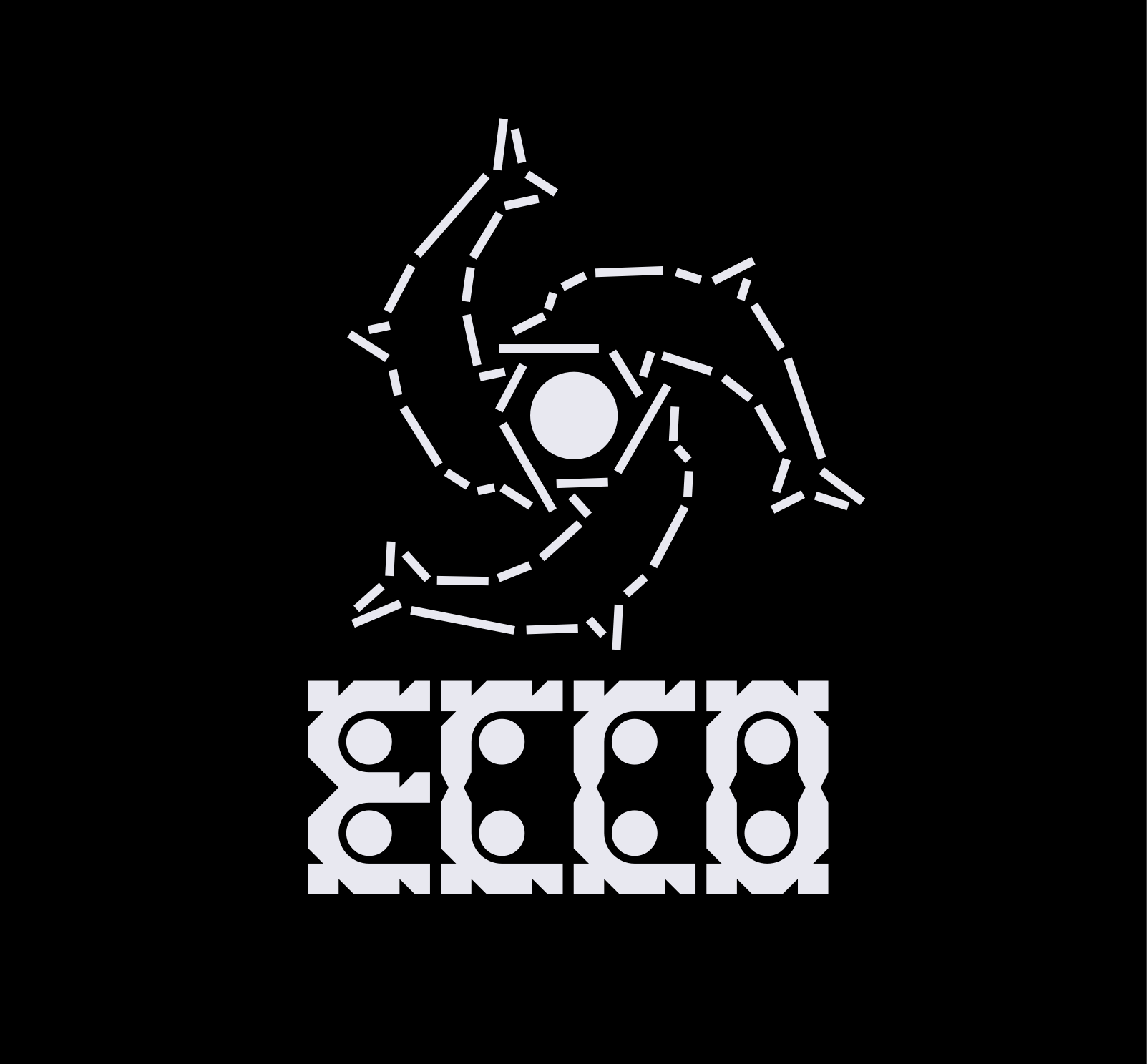 E.C.C.O.
Logo for my awesome discord server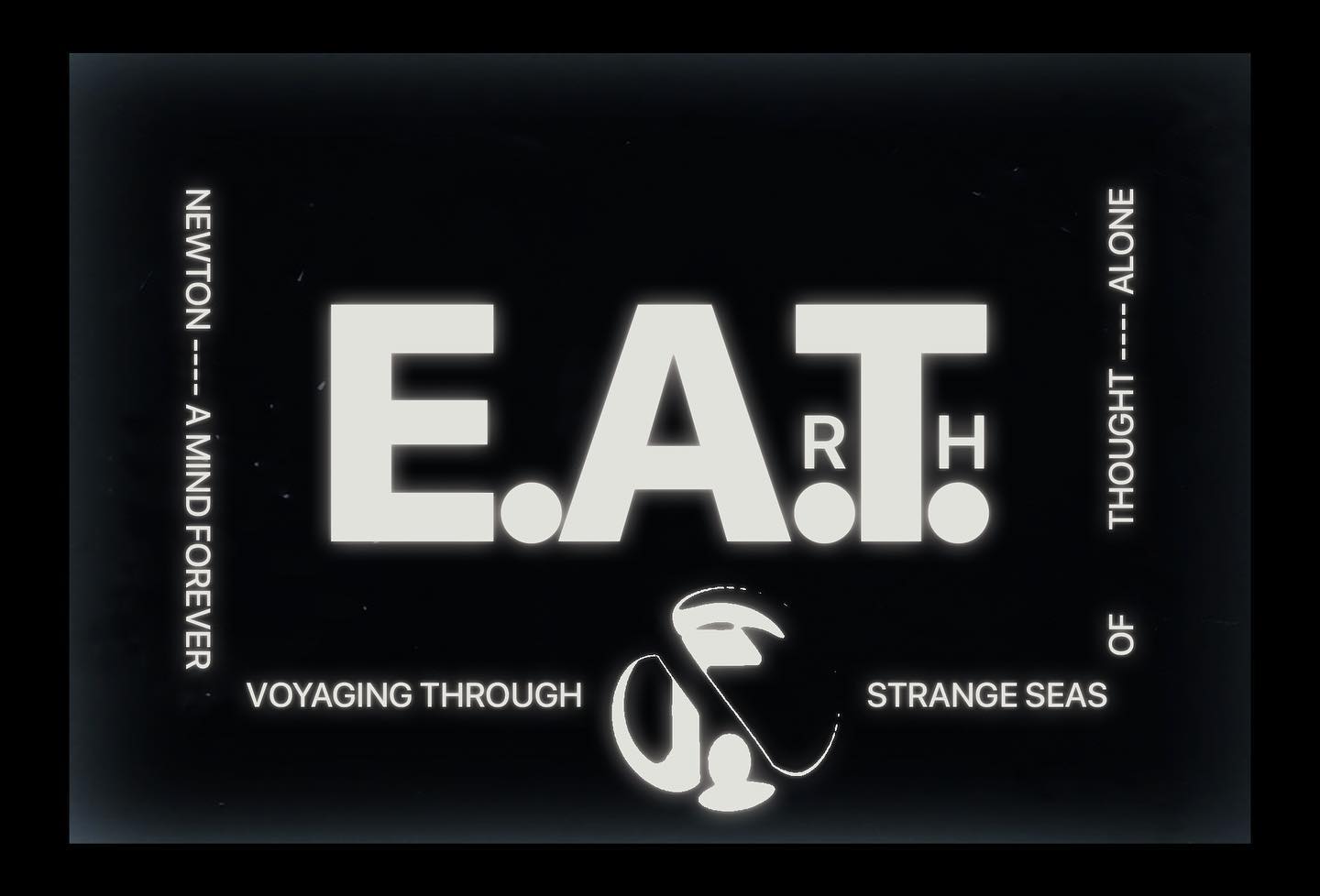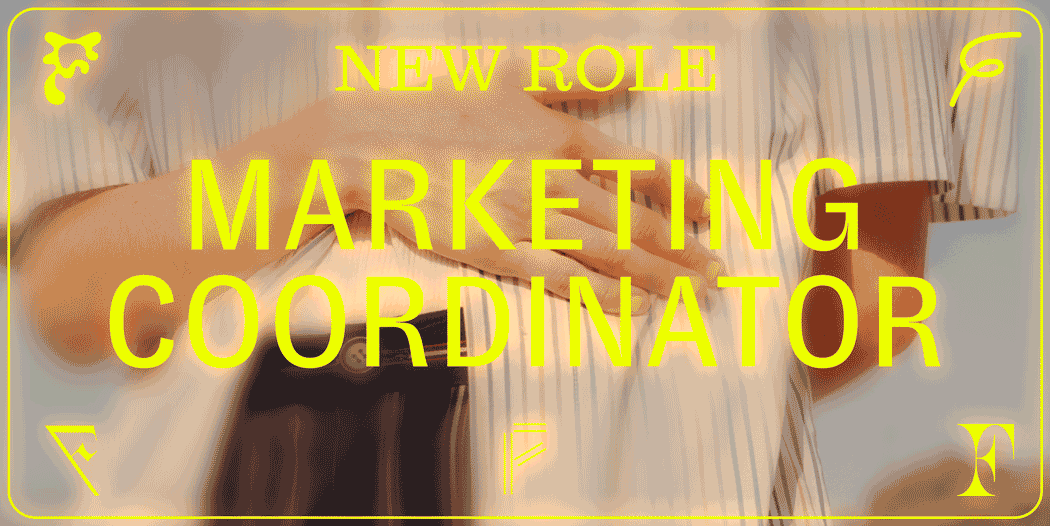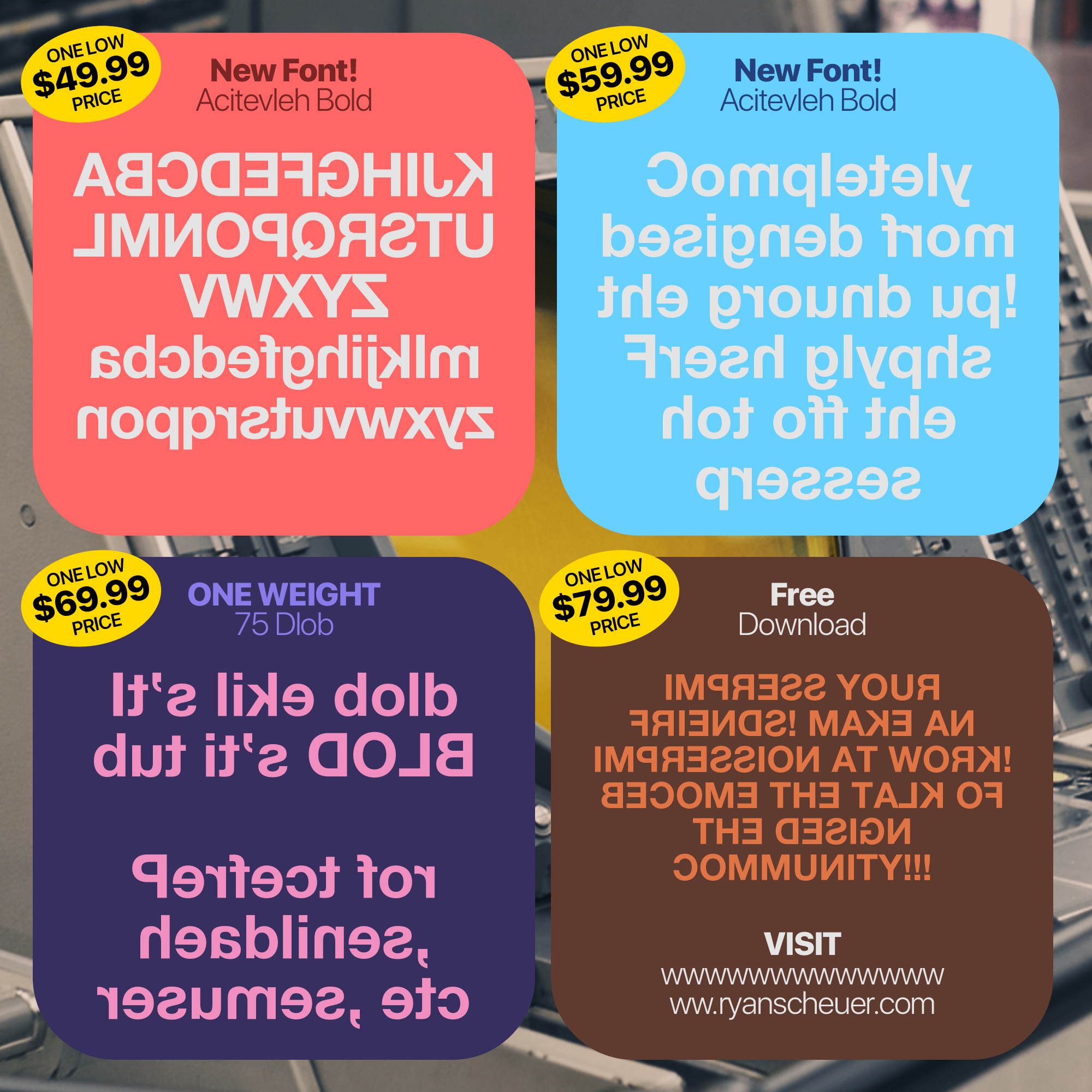 Acitevleh
Horizontally flipped Monotype Helvetica for semilegal distribution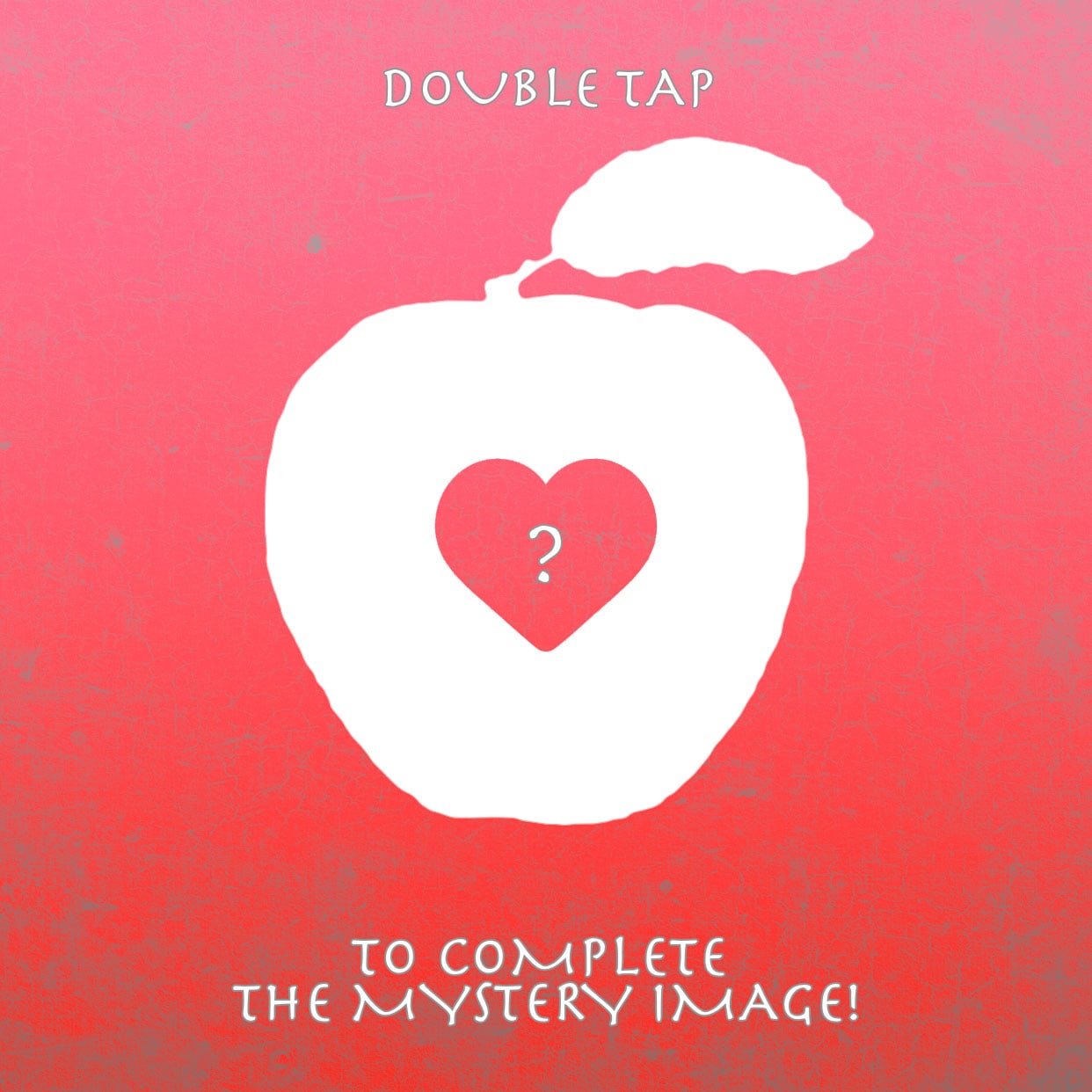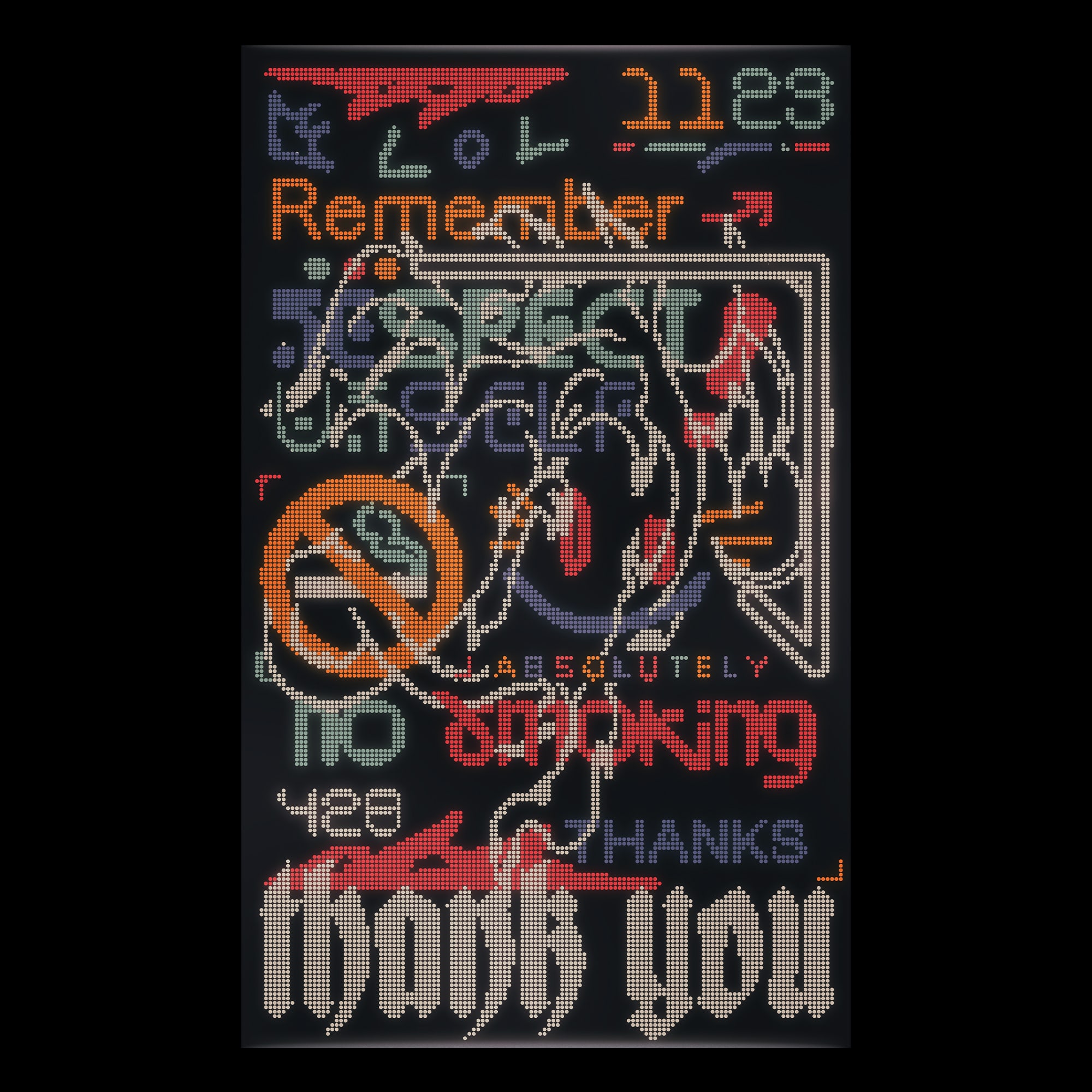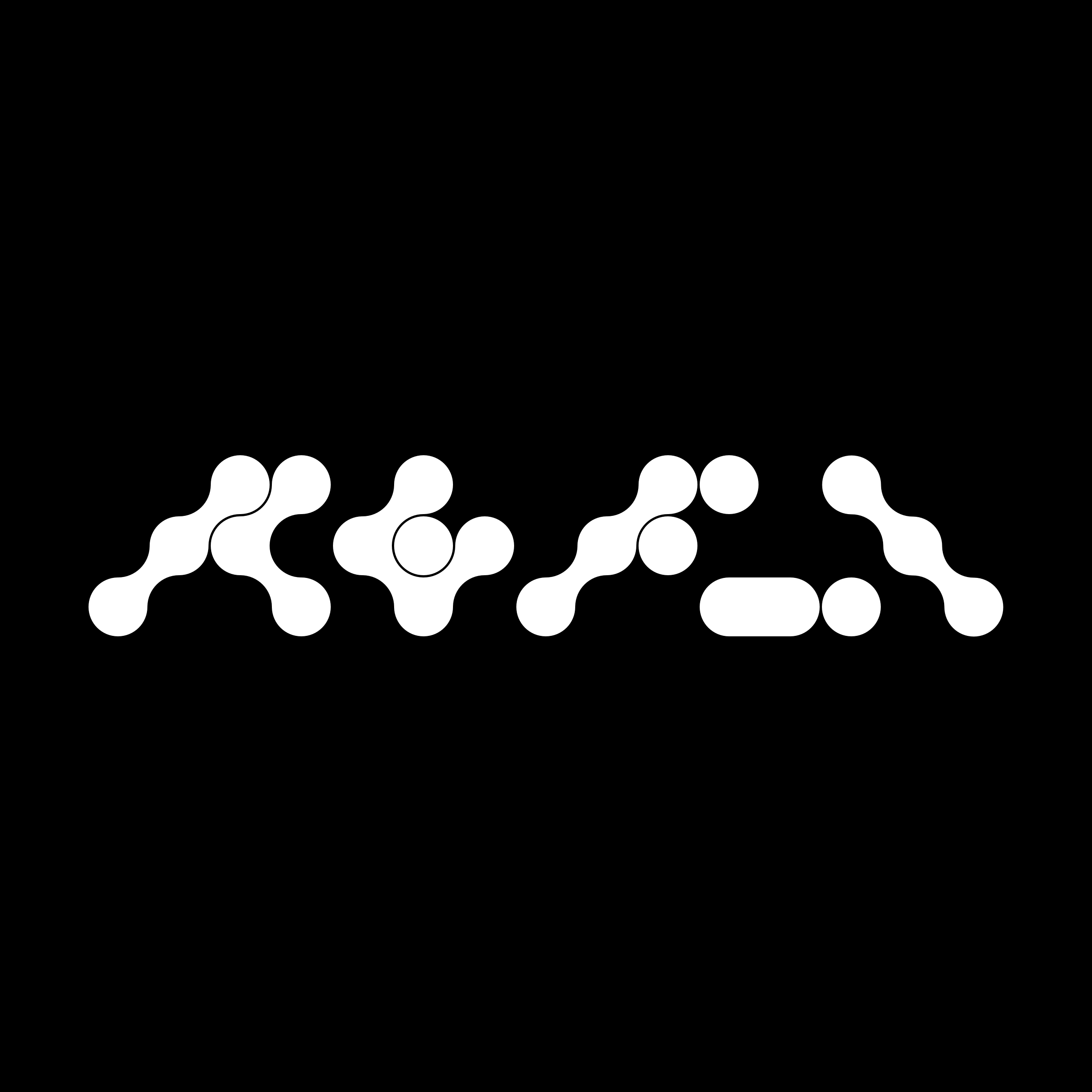 RGF
Logo for Irregular Labs' annual market report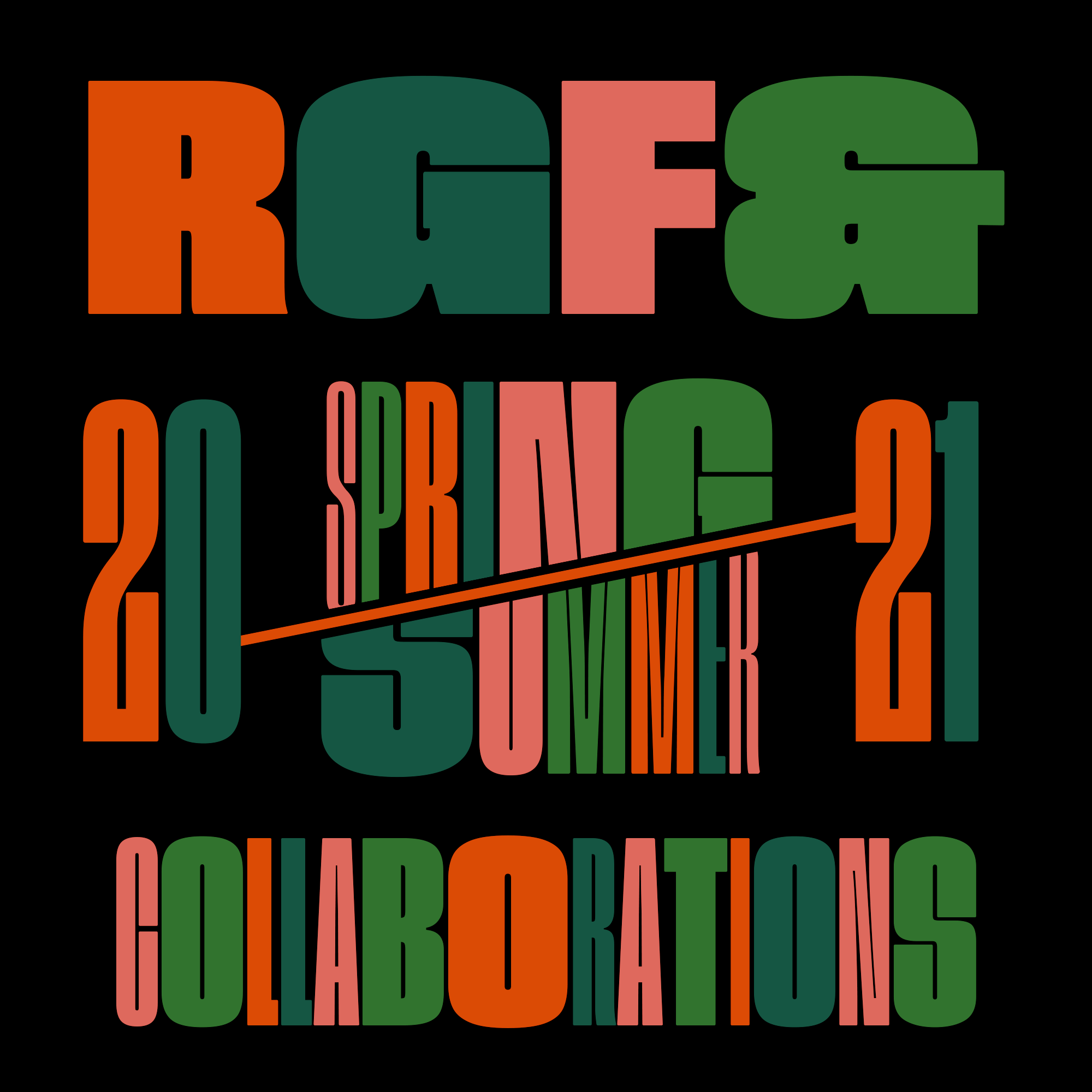 RGF
More work for Irregular Labs
Easyfun
Poster for an insane PC Music show at Rash NYC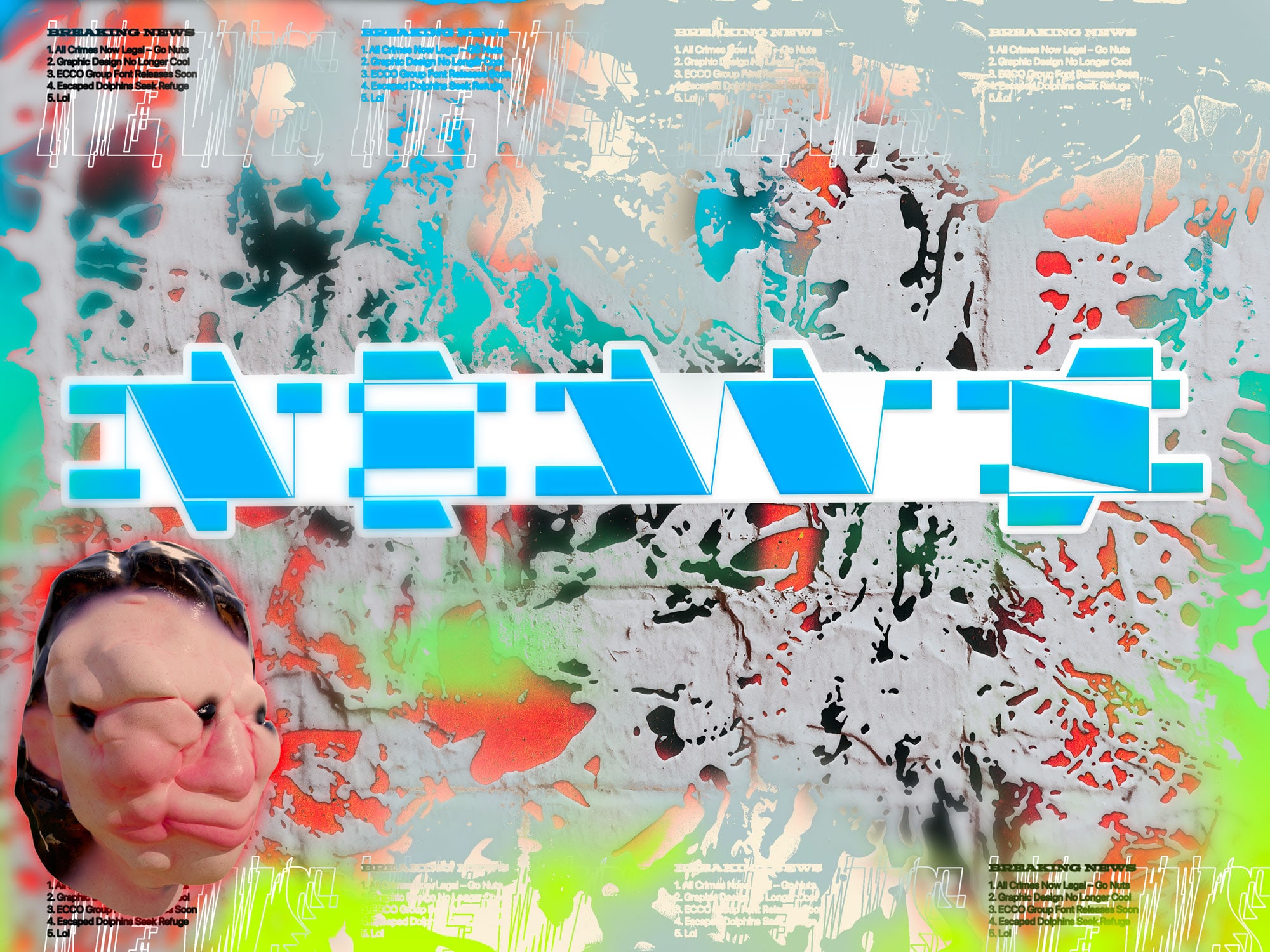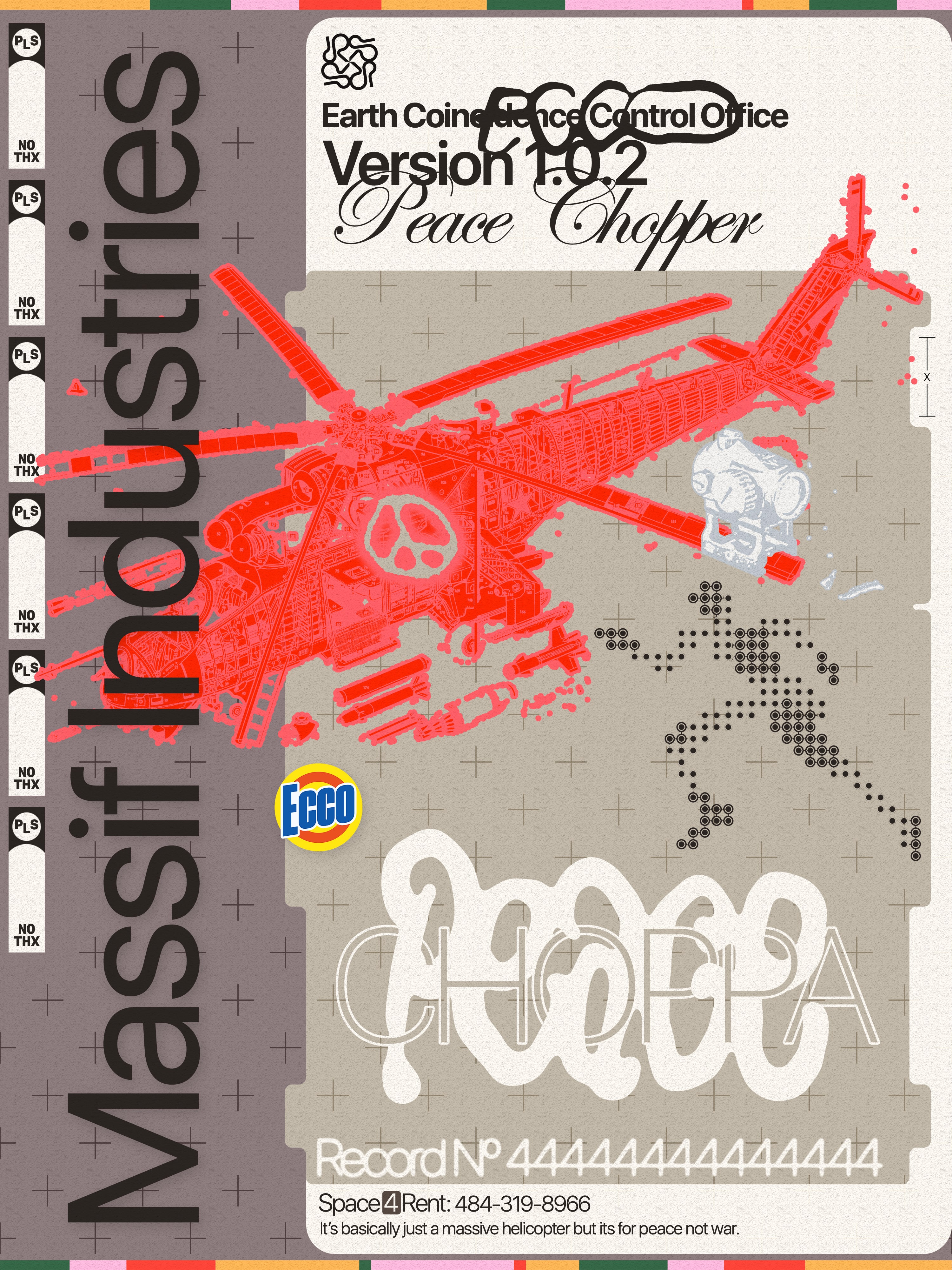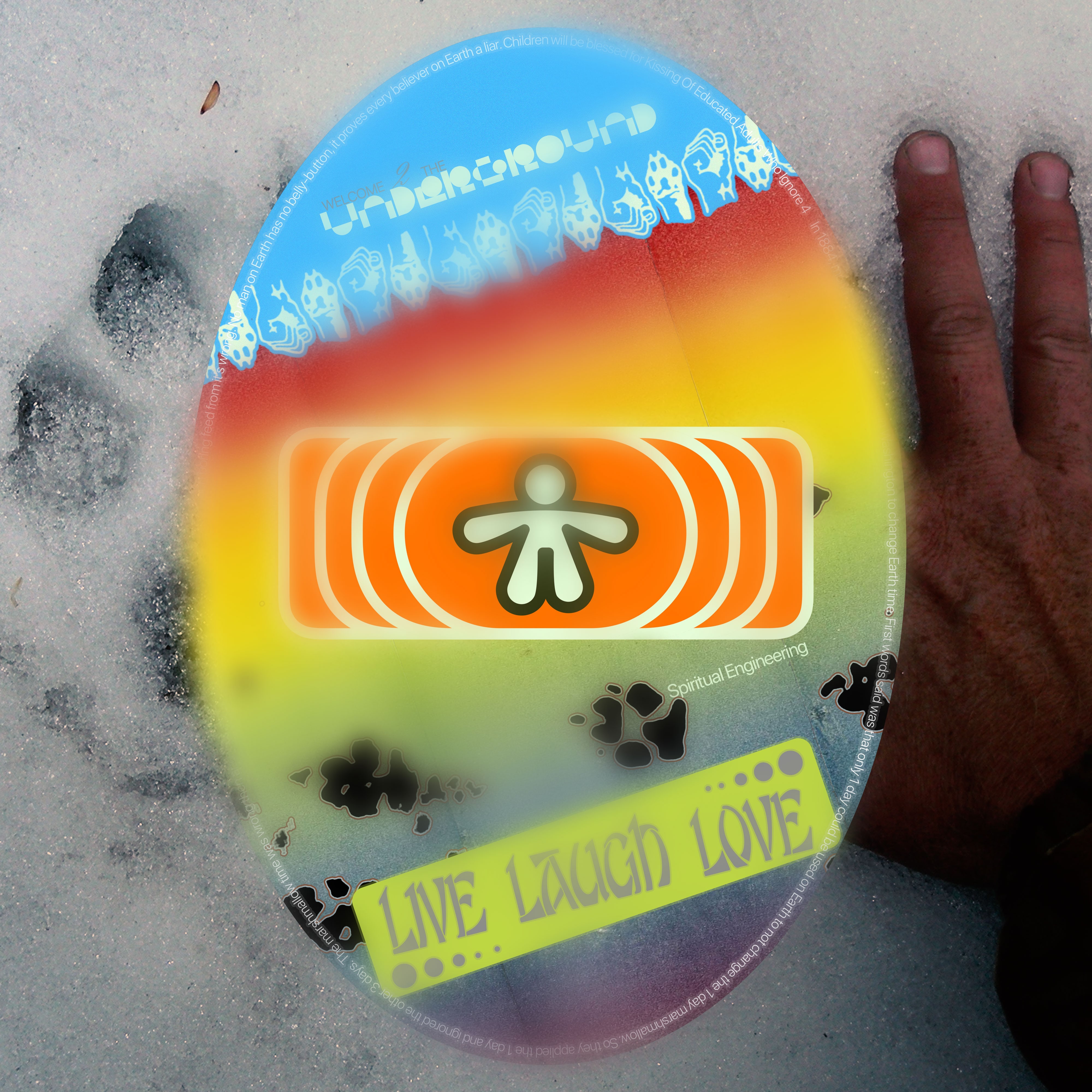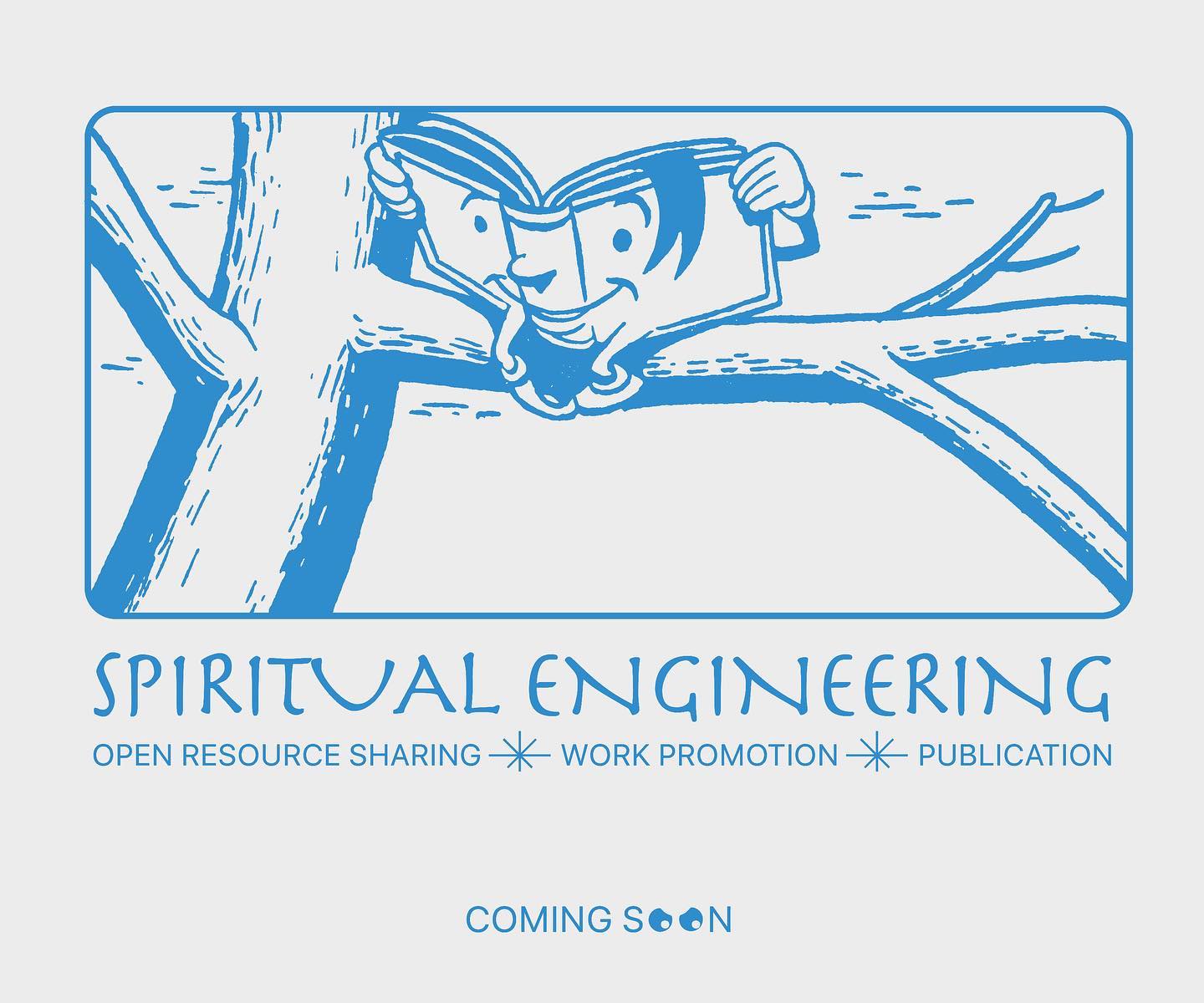 Spiritual Engineering
Logo & promotion for a typeface distribution platform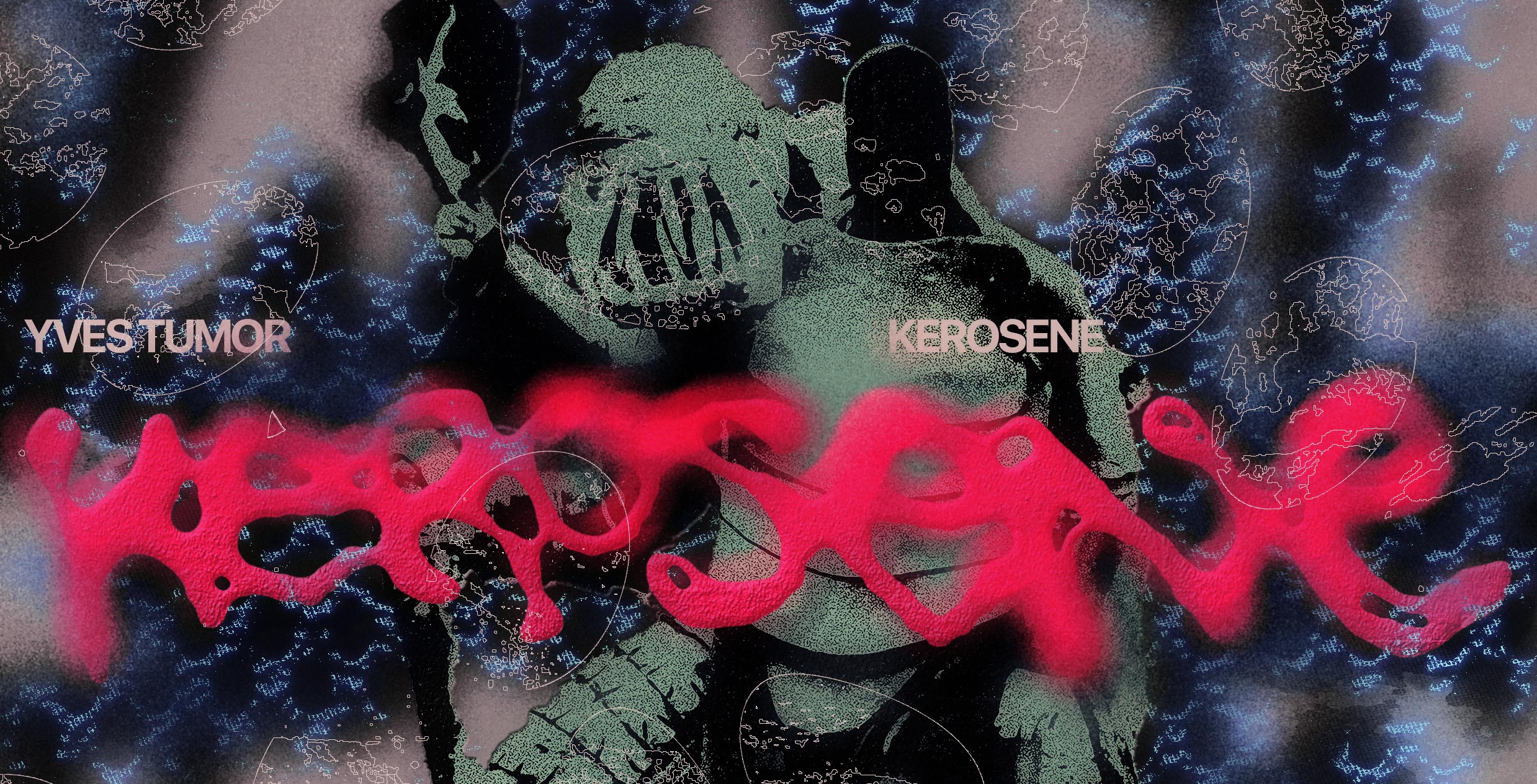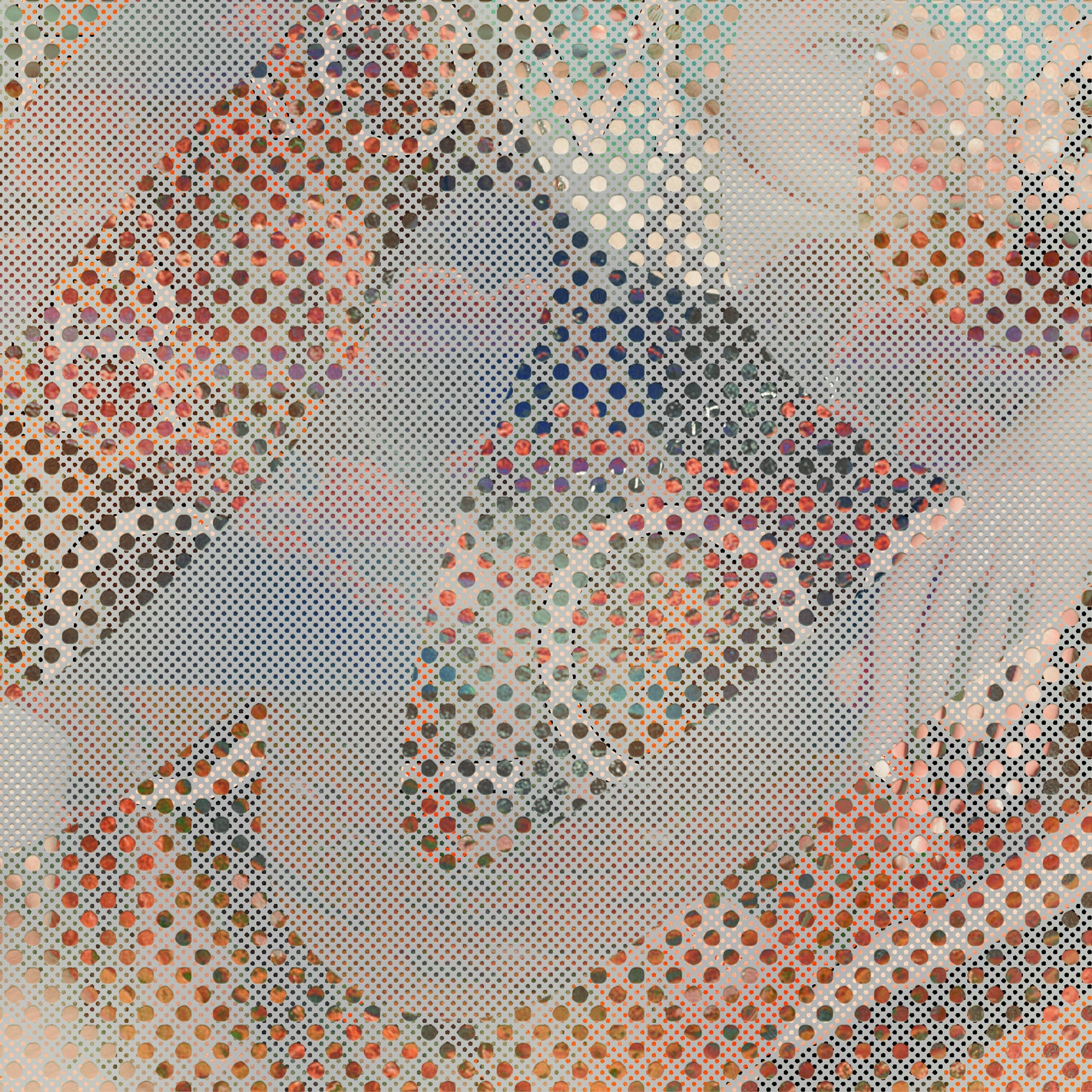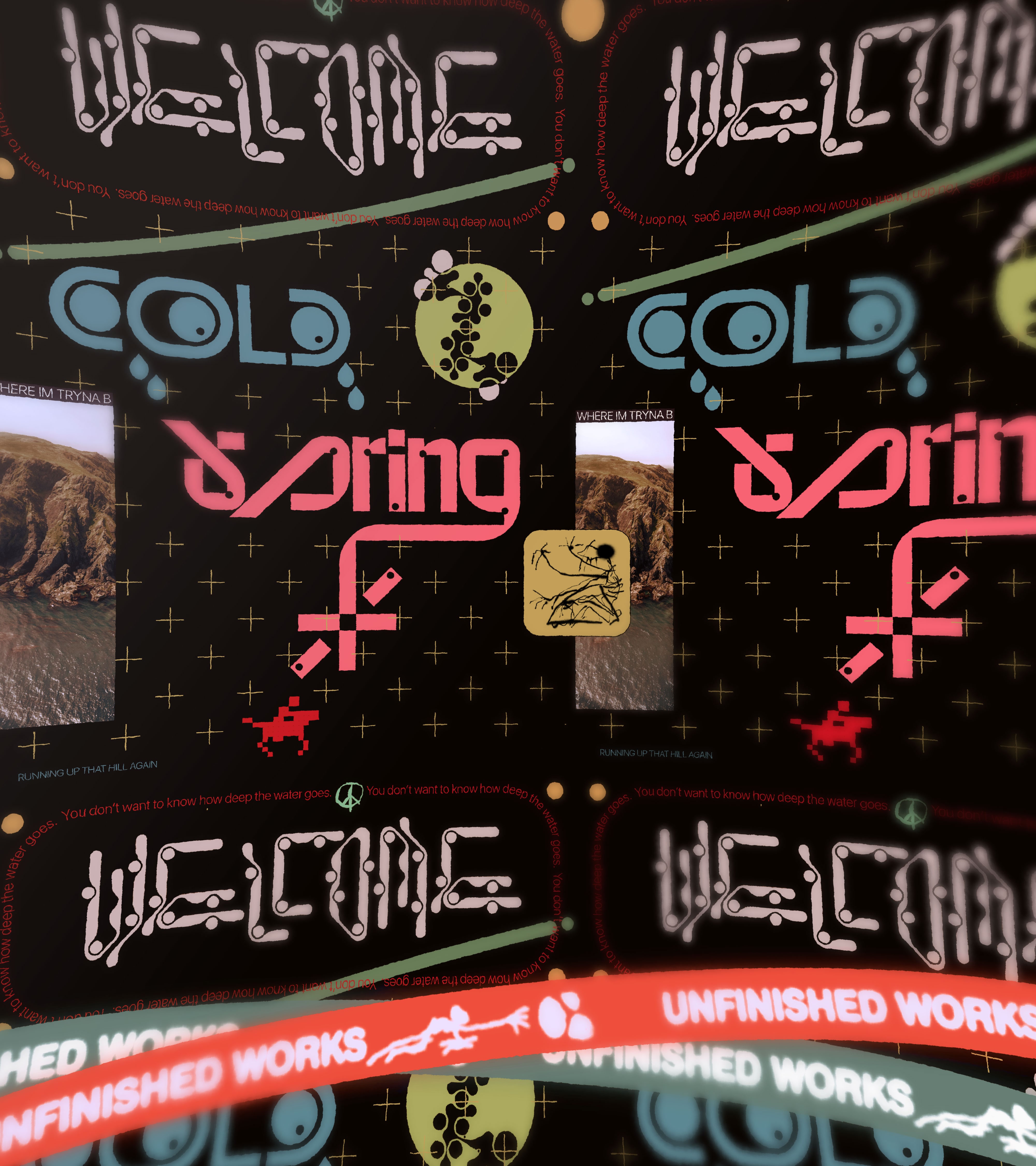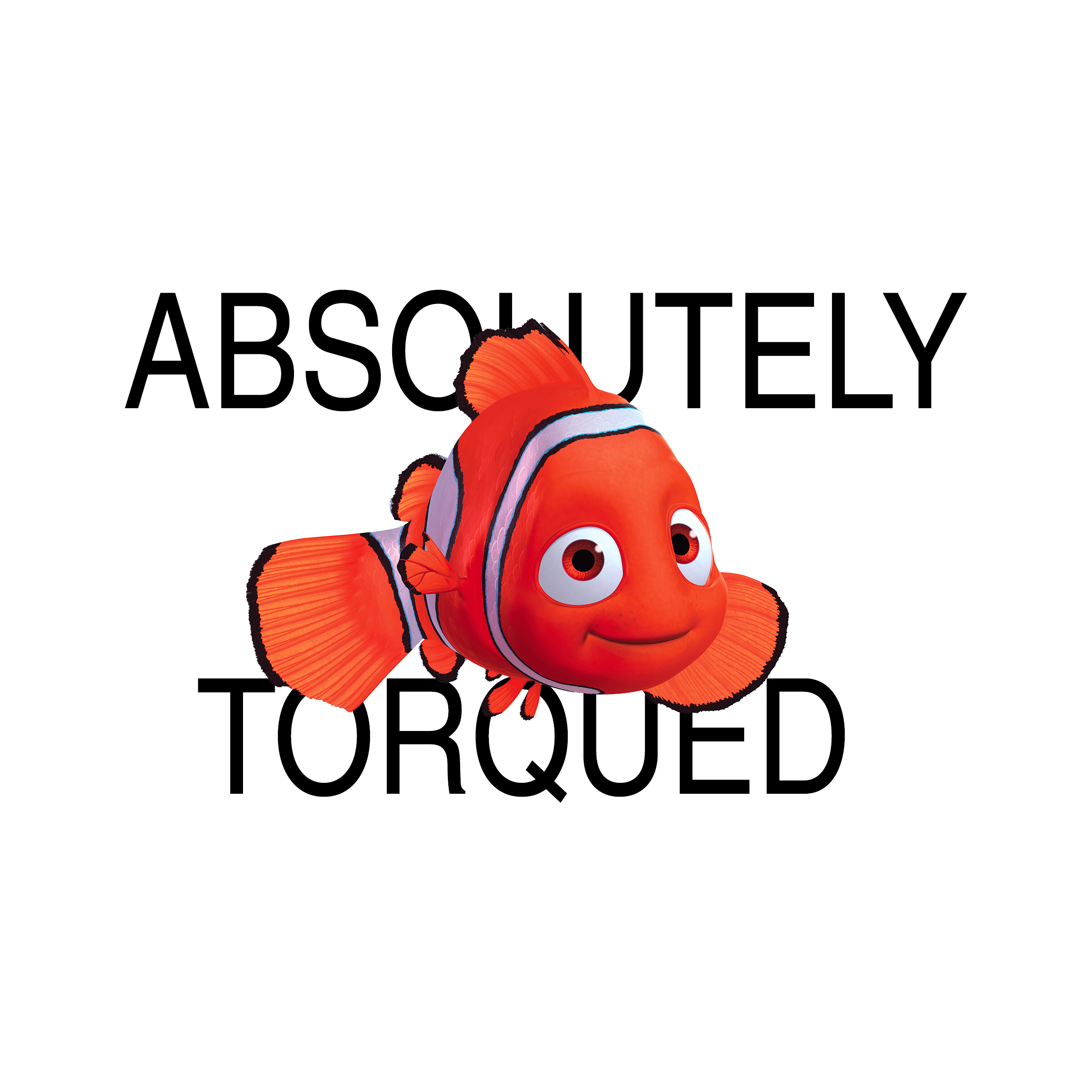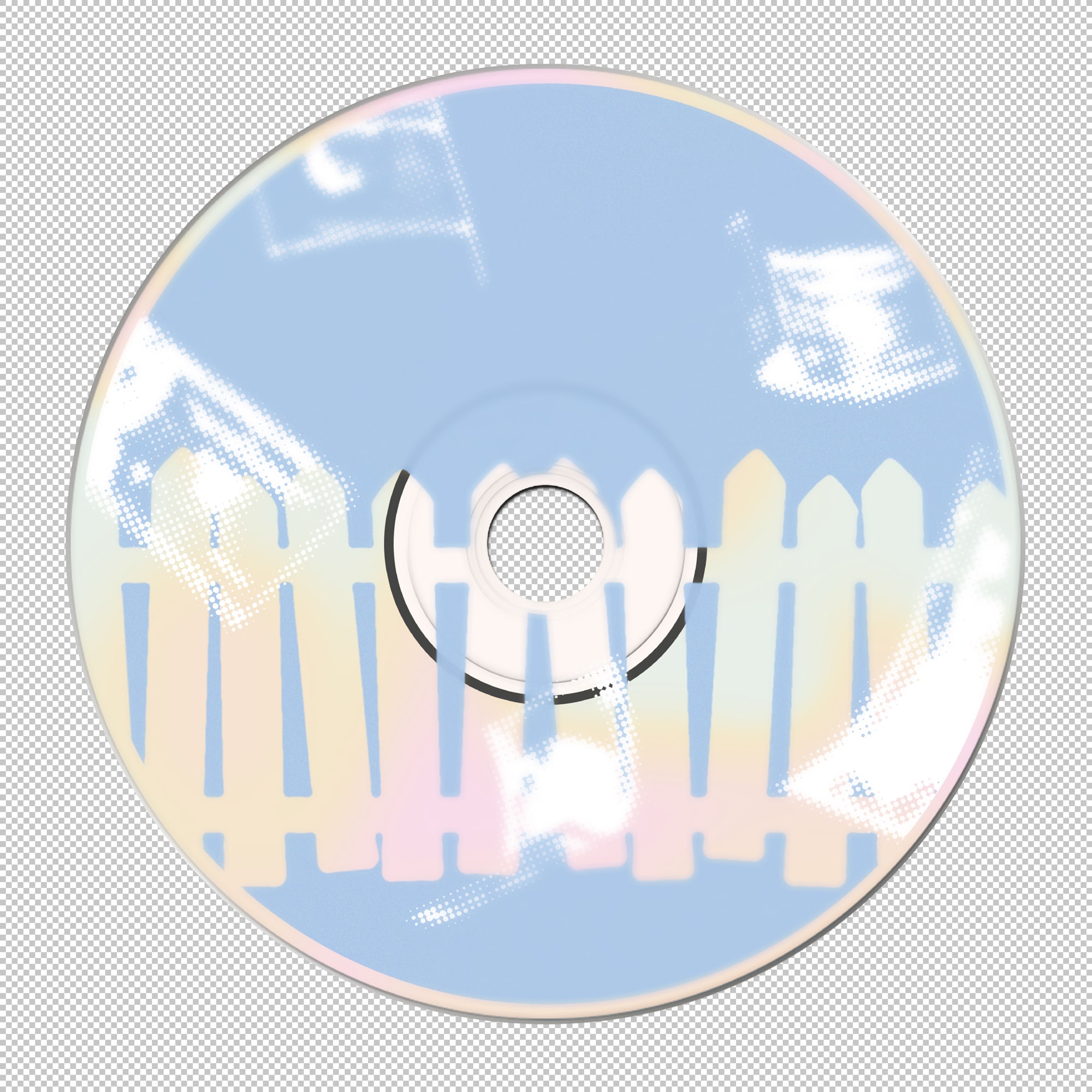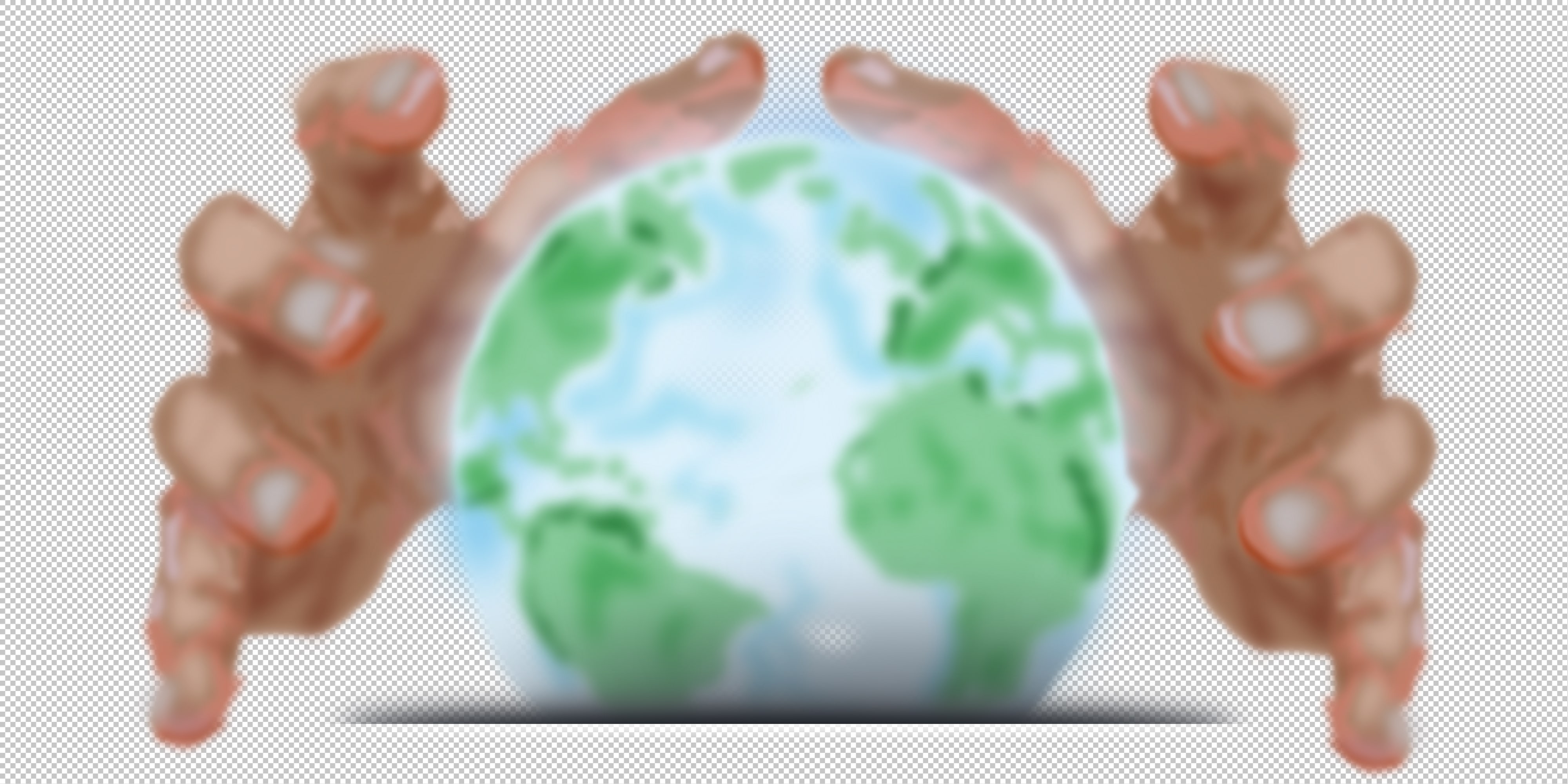 "I ain't got no type" -Rae Sremmurd
Selected Type Works Volume II
Below is a selection of "pure type" work. Most of these are demos of full hand-drawn typefaces.

Pleasures
Type exploration for a clothing brand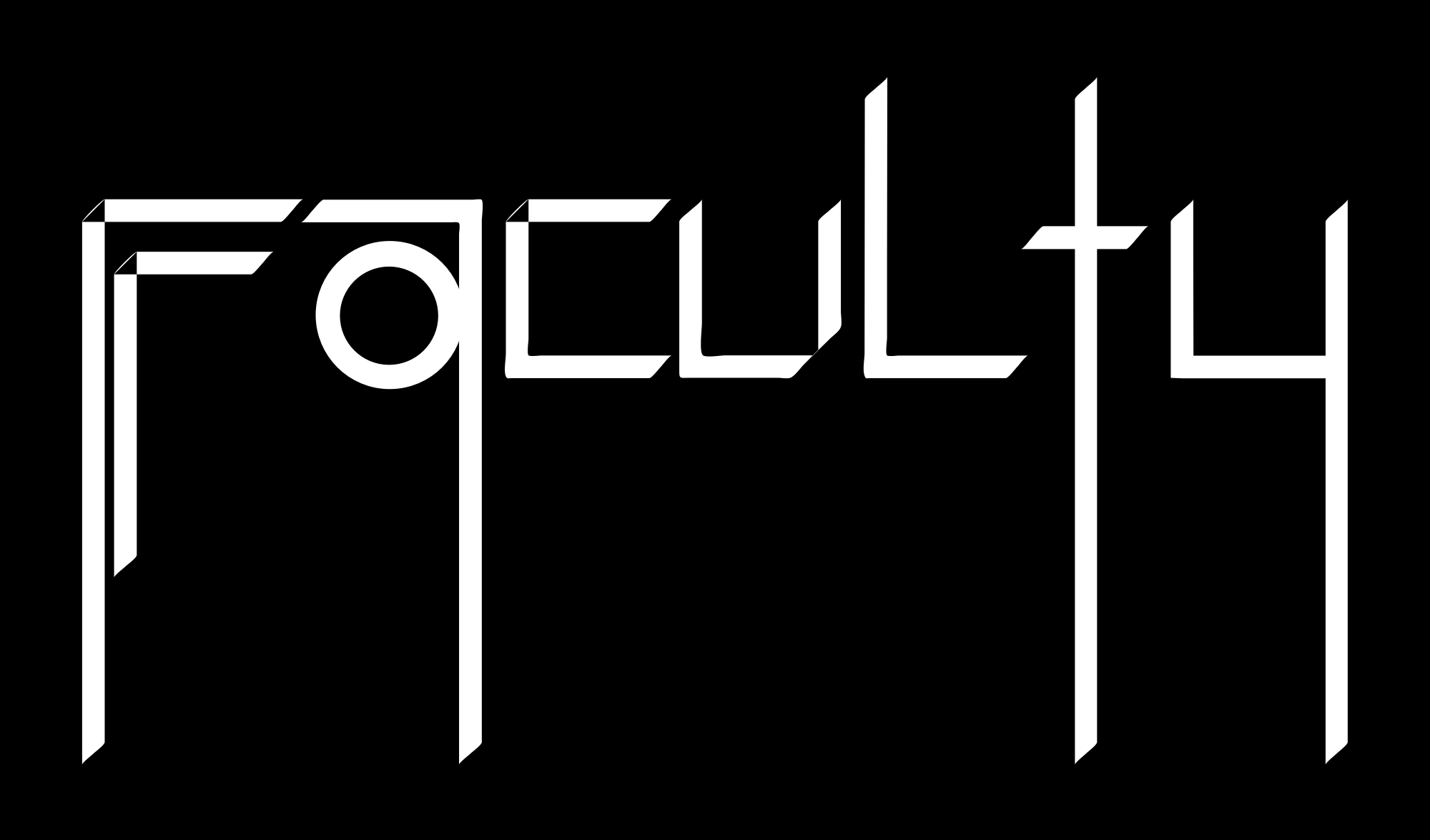 Faculty
Type exploration for a men's grooming brand

Mikey Barla V
Type design for a NY-based musician

Massif
It's got an elephant!!!

100 Thieves
Clothing graphic for an eSports team


Dreaming
Custom type for NGHTMRE's U.S. tour

Music
Type exploration for a record label



Louis Vuitton
NDA type work for a beloved fashion house
http:///////
Experience Design & Engineering
Collaborating with designers, project owners, and other stakeholders to design and develop interactive digital experiences. I build with modern tech stacks, primarily using Next.js and Sveltekit as UI frameworks and Node/Express for all other backend stuff.
Below is a list of recent interactive works on the WWW.
thanks!
sorry if the image preview thing is buggy 🙃 it's a WIP